Want to Redefine Your Online Presence?
Let us work together to define your product vision, design a digital
strategy, and improve your business outcomes.
We have collaborated with innovative brands to create
cutting-edge digital experiences.
Customize and personalize the end user experience on your site by ensuring ease and efficiency.
Increase your reach and ease of accessibility for your users with a fully functional online store.
Search Engine Optimization
Get more traffic from diverse sources and repetitive visitors by having high site rankings in search engine results.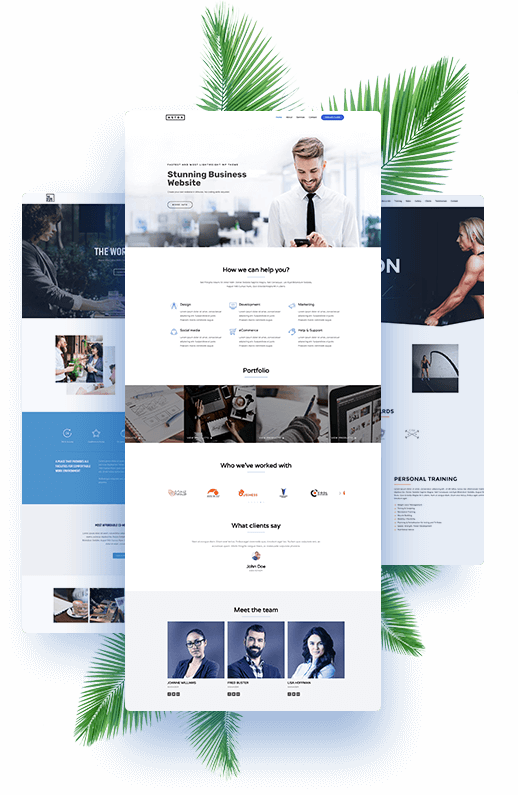 First impressions are vital to your users. We will work to optimze your client's user experience, search rankings, and in turn increase your sales and conversions.
Your website's design is an important part of your online marketing presence. Nurture your leads and get more conversions with any one of our well-designed sites. 
We will show you how to edit your content to your preference without needing to hire a web developer again!